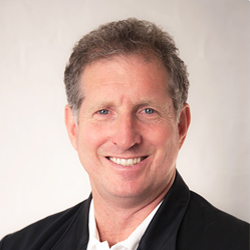 DALE NAYLOR Biomechanist, Chartered Sports Physiotherapist, Physiotherapist "If it cannot be fixed people come to see me. From fast bowlers to fast lifers, I can help you participate well and play pain-free."Experience and Qualifications:Treatments: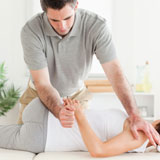 PHYSIOTHERAPY
We treat patients of all ages from office workers to elite marathon runners affected by injuries, illnesses or disabilities.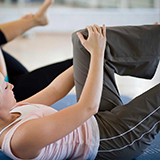 PATIENT EXERCISES
Our team specialises in individual patient exercises to suit your body's needs.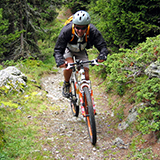 SPORTS PHYSIOTHERAPY
We are highly experienced in the assessment and treatment of soft tissue injuries.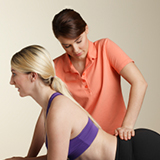 SPORTS MASSAGE
Our therapists provide deep tissue release for sports related injuries, postural correction and general tightness and tension.