At DJN, we have three physiotherapy clinics across London and one in Hertfordshire. We have been in business for over 20 years. What's more, we're open to everyone and we're registered with most major insurers. Net result? We see a lot of people with a wide variety of aches and pains. Everything from sports injuries and posture complaints to post-surgery rehab and expectant mums.
It's just as well we have a large team of first-class physios. Each one is highly qualified, hugely experienced and a member of The Chartered Society of Physiotherapists as well as being registered with the Health Care Professions Council. It's a great team of men and women who, like our patients, just want to feel fit and get out there, playing sport and being active.
It's this attitude that guides our approach. We start with the patient and not the problem. We ask what their goal is and work accordingly. Treating both the injury and preventing re-occurrence. It's an approach that pays dividends.
The average number of sessions our patients attend is just 4.5. This means a swift recovery and a pain-free bill are guaranteed.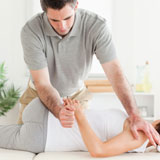 PHYSIOTHERAPY
We treat patients of all ages from office workers to elite marathon runners affected by injuries, illnesses or disabilities.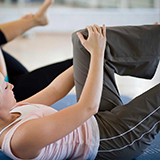 PATIENT EXERCISES
Our team specialises in individual patient exercises to suit your body's needs.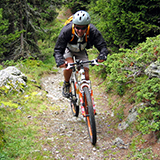 SPORTS PHYSIOTHERAPY
We are highly experienced in the assessment and treatment of soft tissue injuries.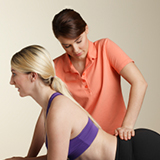 SPORTS MASSAGE
Our therapists provide deep tissue release for sports related injuries, postural correction and general tightness and tension.
DJN Physiotherapy offers expert treatment for all your aches, pains, and injuries. For more information on our services or to book an appointment please call us on 020 7488 3545 – email admin@djn-associates.co.uk – or book online below