We have years of experience in treating a wide range of conditions, injuries & ailments, from common aches & pains to more specific ongoing issues. 
At DJN, we have three physiotherapy clinics across London and have been in business for over 20 years. What's more, we're open to everyone and we're registered with most major insurers. Net result? We see a lot of people with a wide variety of aches and pains. Everything from sports injuries and posture complaints to post-surgery rehab and expectant mums.
We're proud of the team we've built at DJN, with each of our therapists being experts in their field we're sure to bring you the best treatment.
Each of our team brings something different to what we deliver to you, the patient, from experts in biomechanics & rehabilitation to those who know the latest techniques and treatments across sports and general physiotherapy or massage, our team work together to make sure you get the best treatment, built around your specific needs. To learn more about our therapists browse their profiles below and click for more information!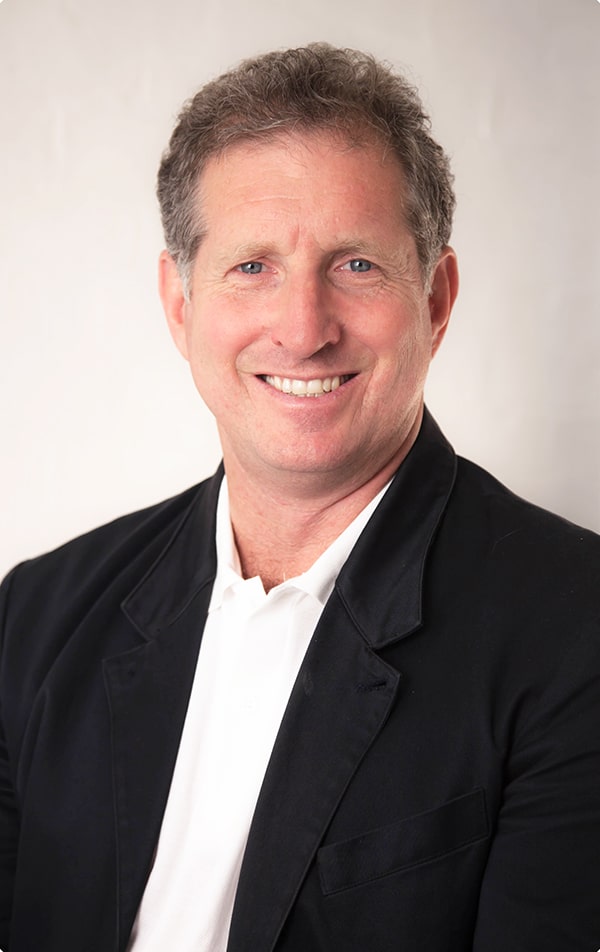 Chartered Sports
Physiotherapist & Biomechanist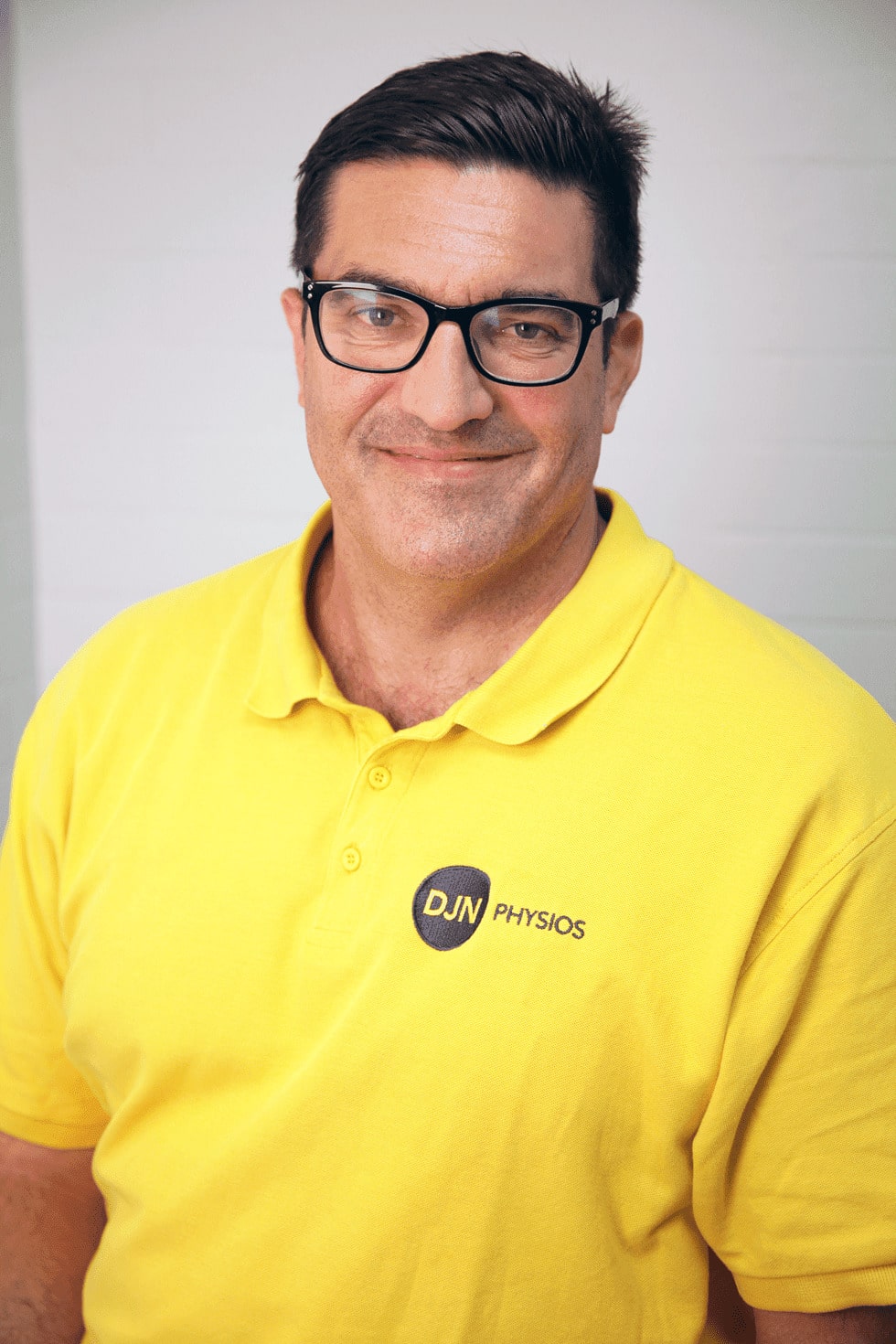 Chartered Sports & MSKR
Physiotherapist, Clinical Supervisor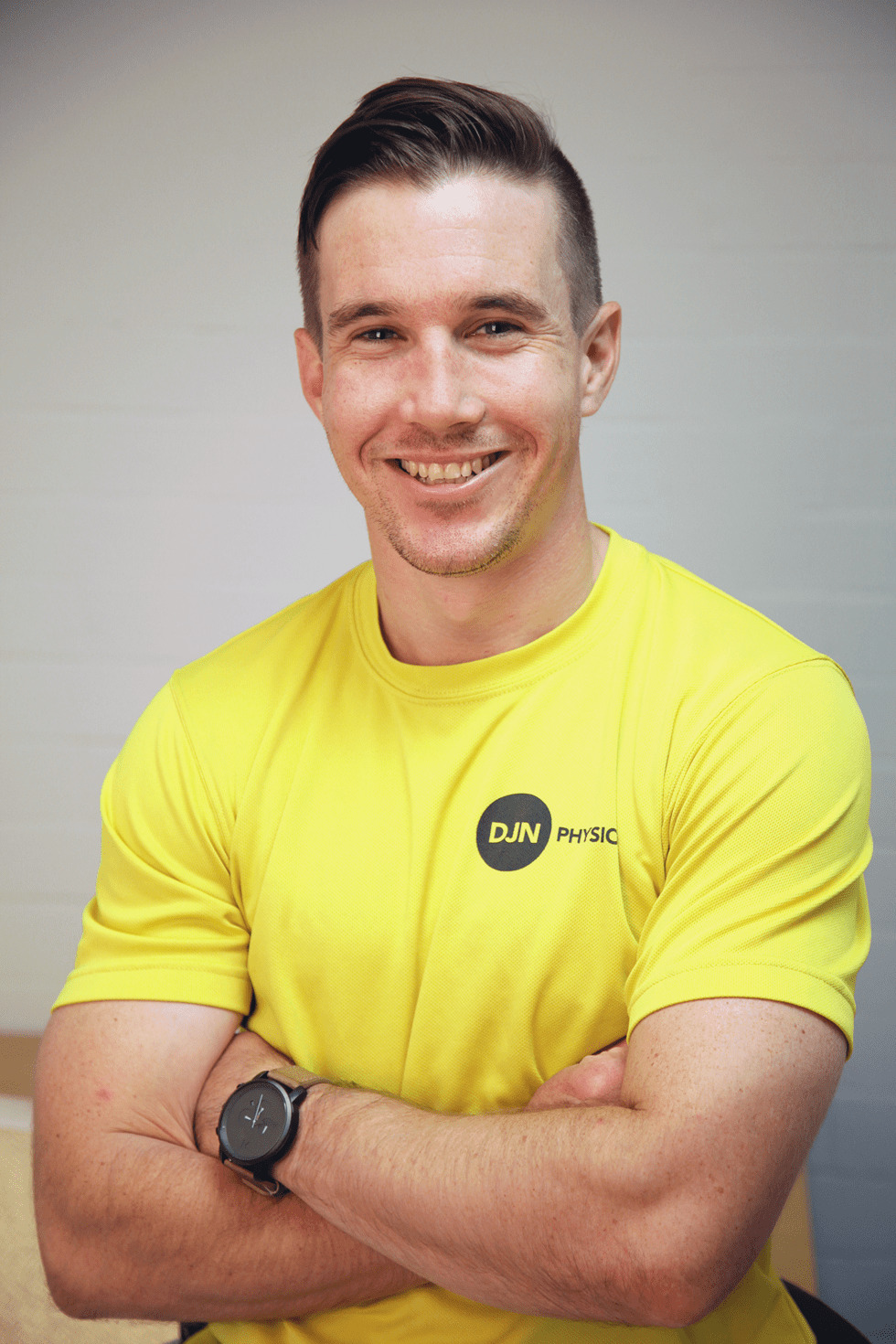 Chartered Physiotherapist,
Exercise & Sports Scientist
 Our Team specialises in individual patient exercises to suit your body's needs.
View our video library to discover some of our favourite exercises that we recommend as an adjuct to your rehab. If you have any questions about any of the videos please get in touch! 
DJN Physios are recognised by all reputable insurance companies.
 Please ensure you have notified them before commencement of treatment and that you are aware of your policy entitlement. Remember to bring any authorisation documents & your policy number with you on the day of your appointment. If you have anything you would like to discuss with us prior to booking we can be reached on 020 7488 3545 and one of our team will help answer any questions you may have.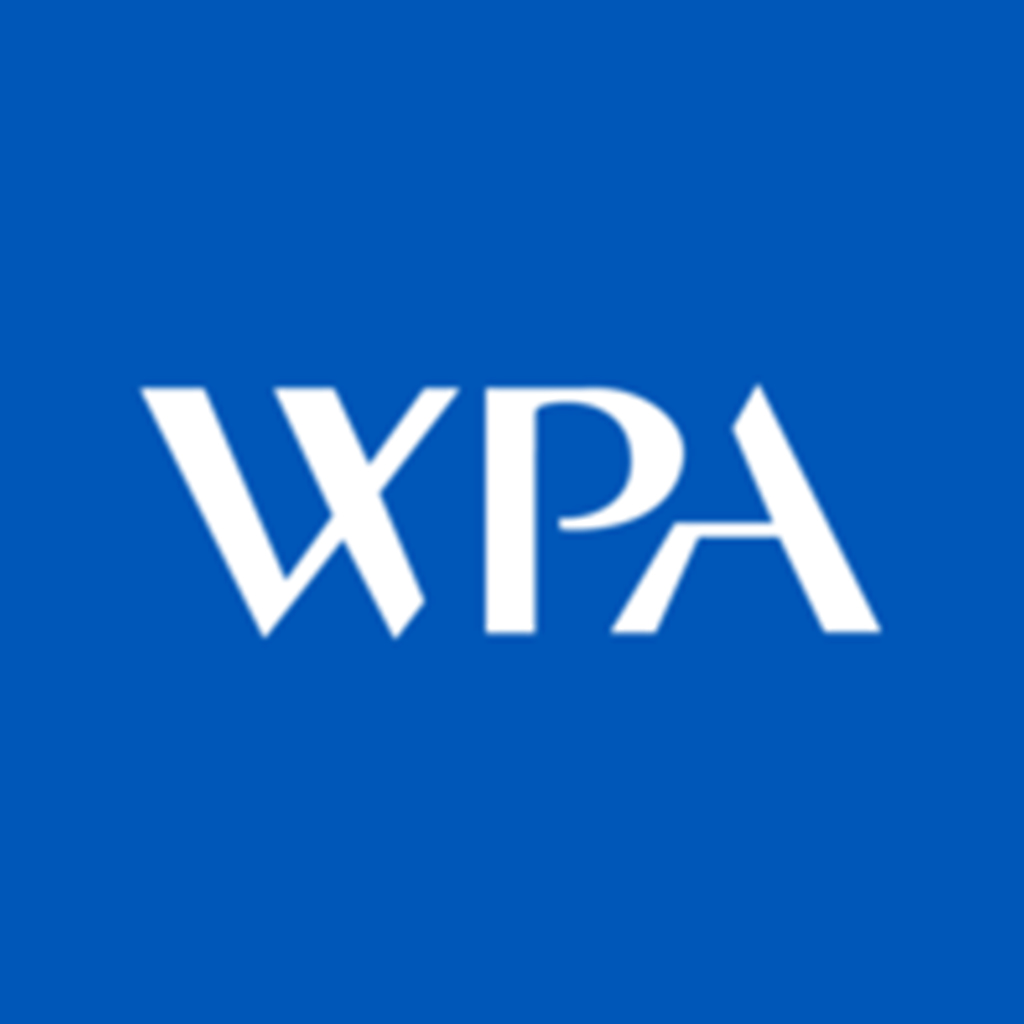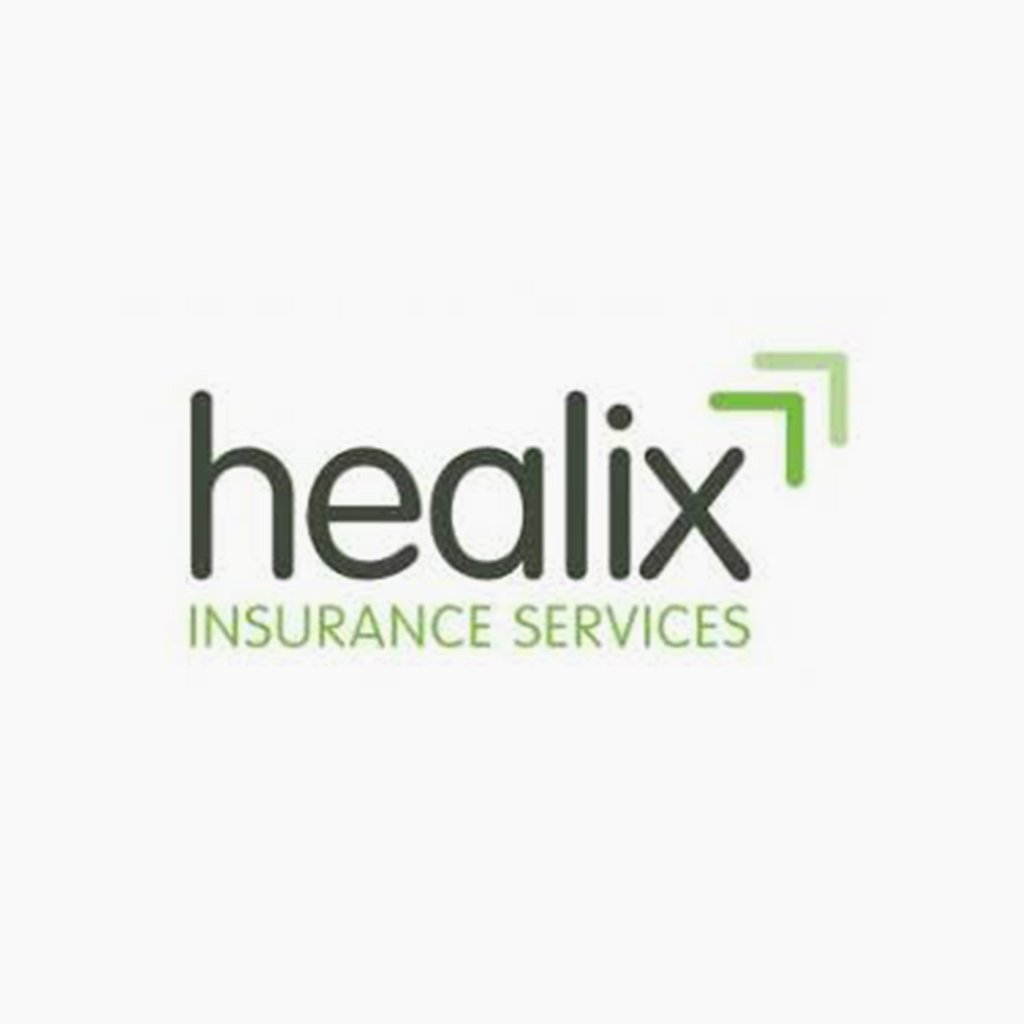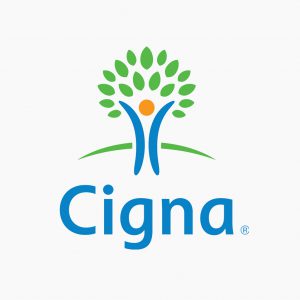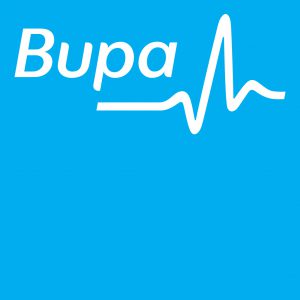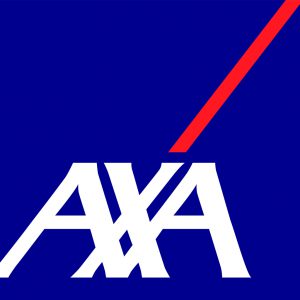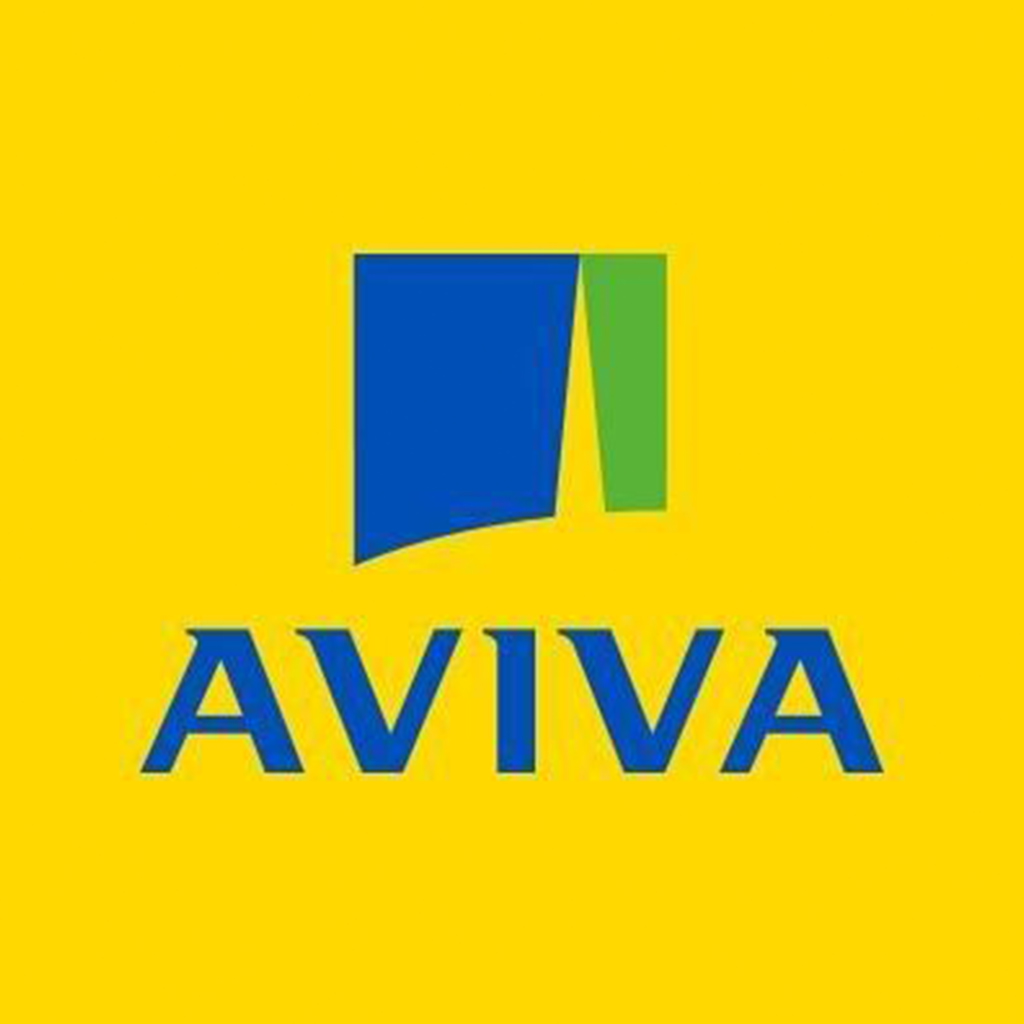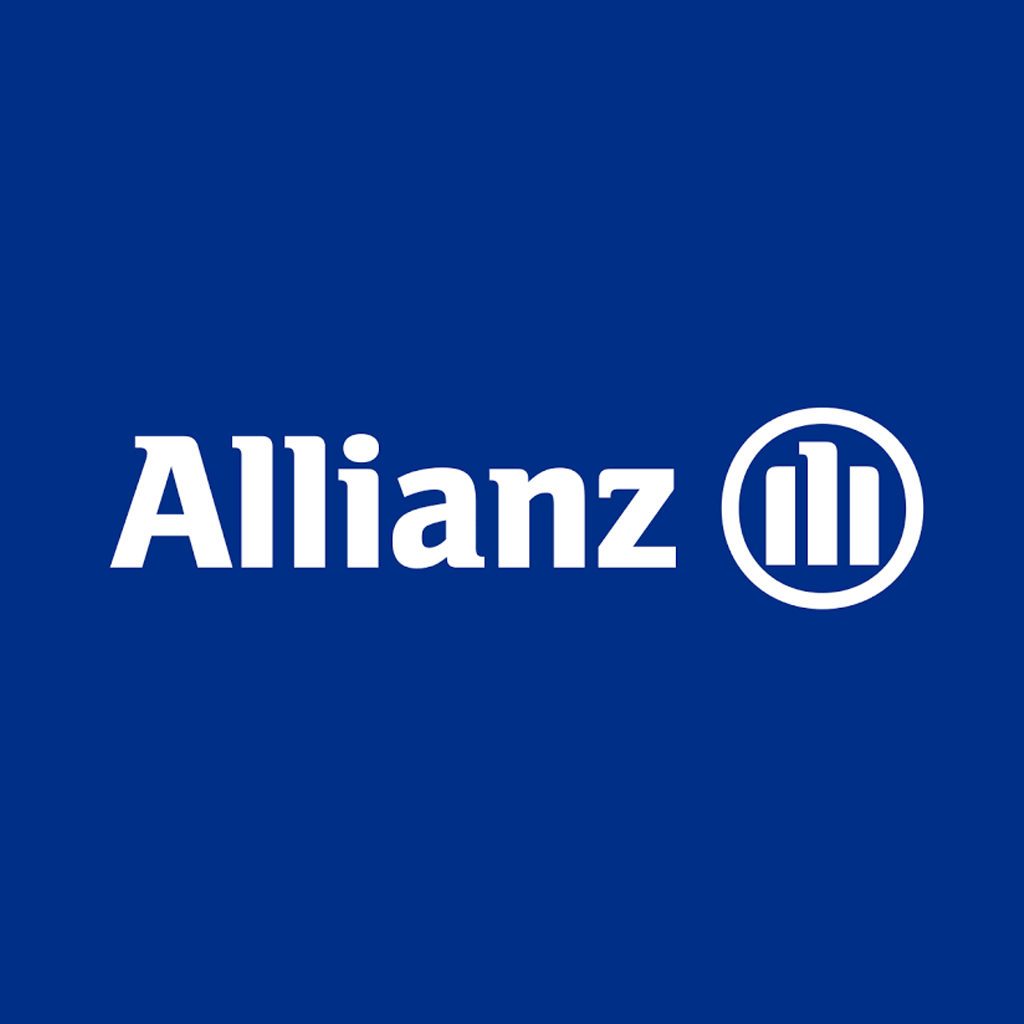 AXA Fenchurch Street ZZ01927

AXA Tooley Street ZZ01931

AXA Tottenham Court Road zz01929

AXA Victoria ZZ01930
Aviva Dale Naylor 400007349

Aviva Dan Rix 600137211

Aviva Neil Walker 600003164
WPA Dale Naylor 17986

WPA Dan Rix 920752433

WPA Neil Walker 2454054