This Chinese art of medicine dates back many thousands of years. Small needles are inserted into specific points of the body to promote the free flow of the body's Qi (energy) and to bring the body into its natural balance.
Acupuncture is almost for everyone! It is evidence based and can treat specific disorders, it can also be used for maintenance treatment of long term conditions or to prevent injuries. Stress and illness can present itself in your body through muscular aches and pains, which acupuncture can treat quickly and effectively. Western medical acupuncture is carried out after diagnosis and encourages the body to release endorphins (natural pain killers), serotonin (happy hormones) and melatonin (enables sleep) as well as regulating hormone balance which can reduce stress.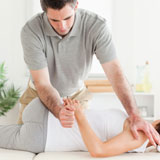 PHYSIOTHERAPY
We treat patients of all ages from office workers to elite marathon runners affected by injuries, illnesses or disabilities.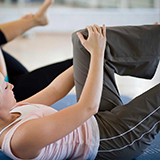 PATIENT EXERCISES
Our team specialises in individual patient exercises to suit your body's needs.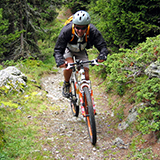 SPORTS PHYSIOTHERAPY
We are highly experienced in the assessment and treatment of soft tissue injuries.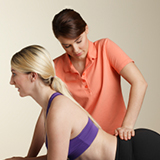 SPORTS MASSAGE
Our therapists provide deep tissue release for sports related injuries, postural correction and general tightness and tension.
DJN Physiotherapy offers expert treatment for all your aches, pains, and injuries. For more information on our services or to book an appointment please call us on 020 7488 3545 – email admin@djn-associates.co.uk – or book online below